Our Products
We represent premier names, and we would love represent you and your product. We are selective in what products we have elected to represent. Our focus is on consumer products sold to the Hispanic community.
Tampico Beverages - since 1991
Lakeview Farms - since 2010
Mackie International - since 2011
Select Brands - since 2015
Jolly Ranchers - since 2016
Import and sell Mexican household items which are sold in Hispanic grocery stores
Tampico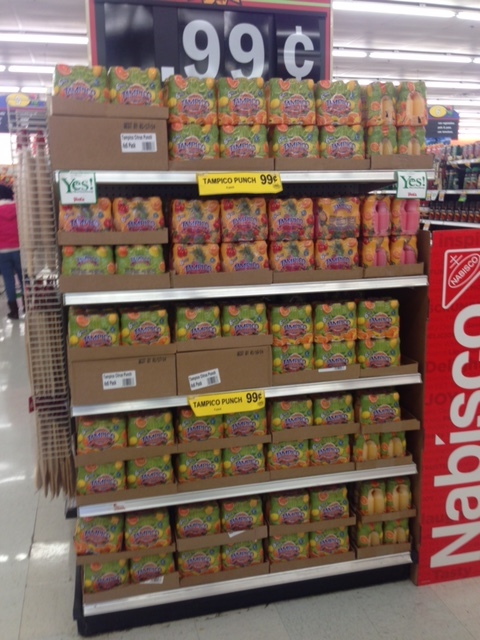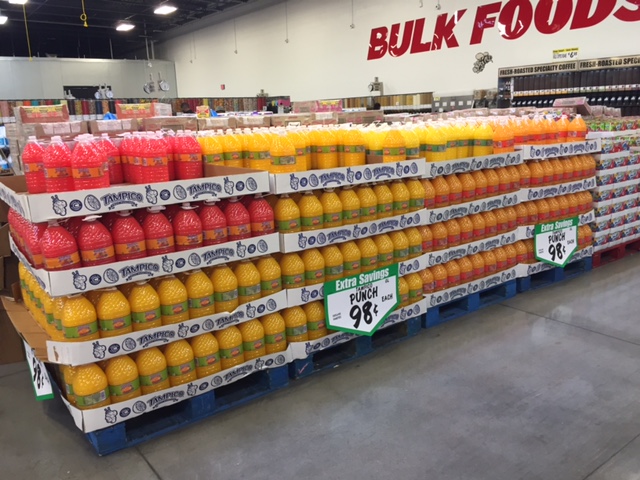 Since 1989, Tampico Beverages, Inc. has served as one of the world's leading manufacturers and marketers of high quality and value-added juice drink concentrates. Selling under the TAMPICO® brand name, Tampico Citrus Gallon is the nation's #1 selling item in the refrigerated juice drink category. But it's not just our success in the United States that has helped establish this claim. We are a leading juice drink brand around the globe, outselling some of the most well-known beverage brands in the world.
Lakeview Farms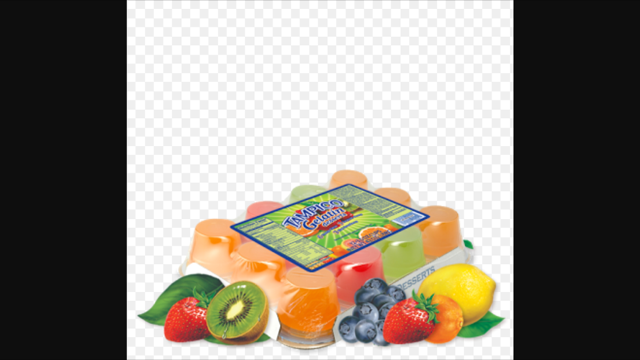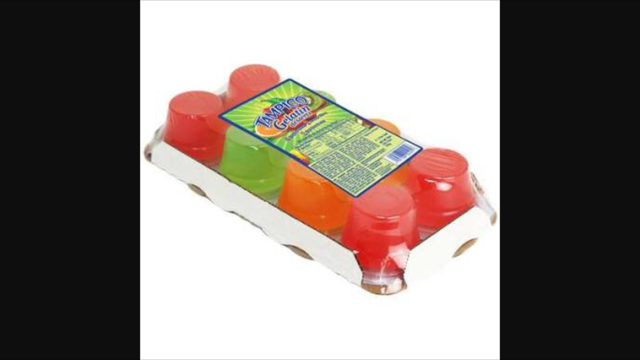 Lakeview Farms has been one of the leading refrigeration product manufacturers for years in the United States. Through Lakeview Farms, Tampico Beverages was able to offer the highly successful Flavored Gelatin to consumers. These sweet treats are the perfect complement to any meal. Tampico's Gelatin comes in three different fruit flavor blends: Citrus Punch, Kiwi Strawberry Punch and Tropical Punch.
Mackie International/Tampico Sun Ice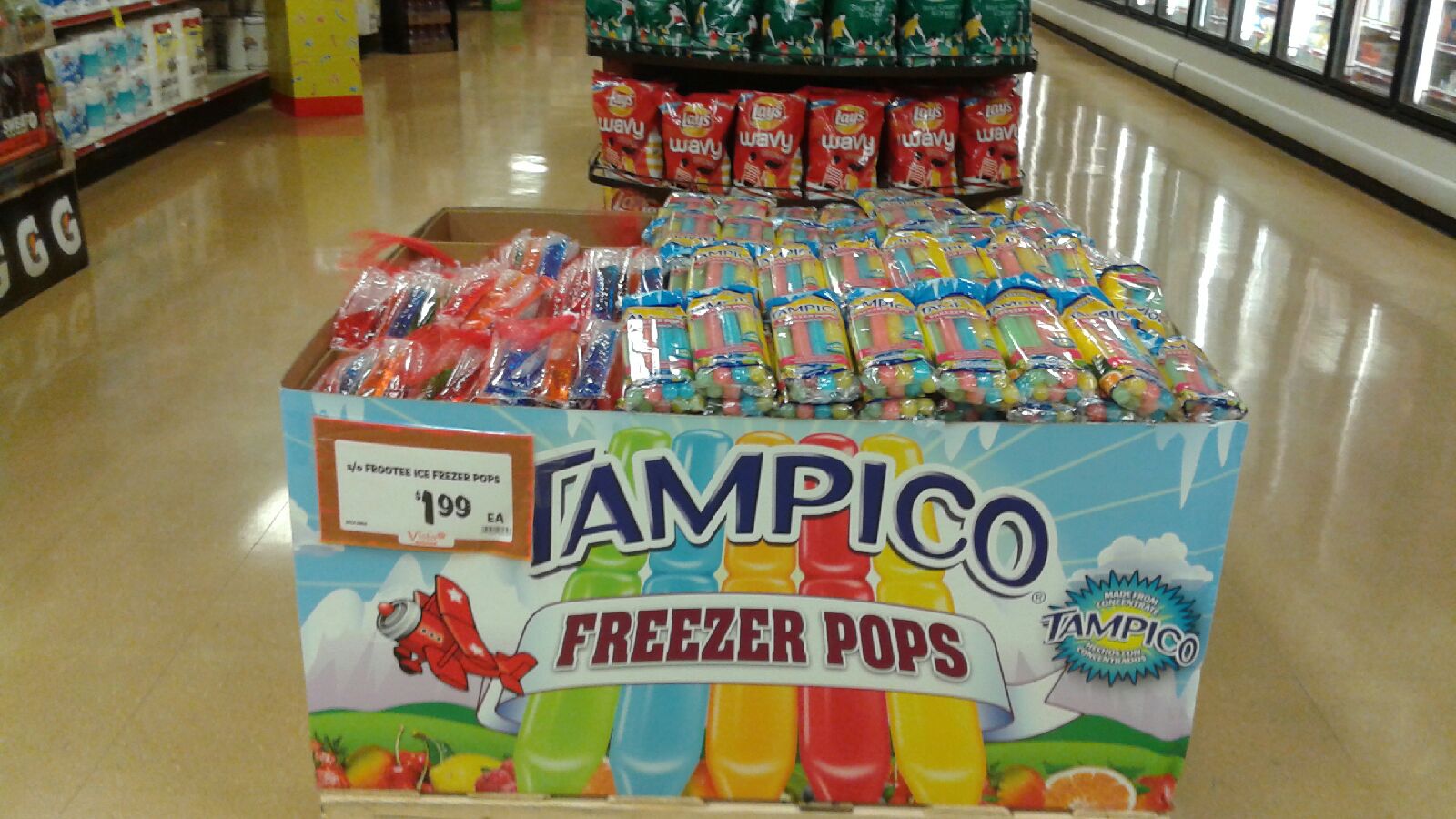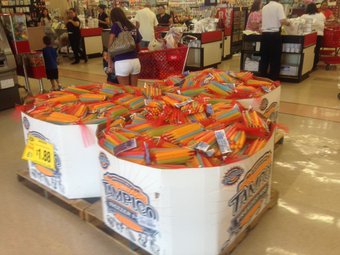 Mackie International is the leading Manufacturer of Ice Pops and many other fruity kids treats in the United States. Mackie International Incorporated is a family owned and operated company located in Riverside, CA. We have been doing business since 1986. Through Mackie, Tampico branded frozen ice pops and boils are offered throughout the country in different packaging and bin inventory. Tampico Sun Ice has multiple fast selling frozen items distributed through this manufacturer.
Selected Brands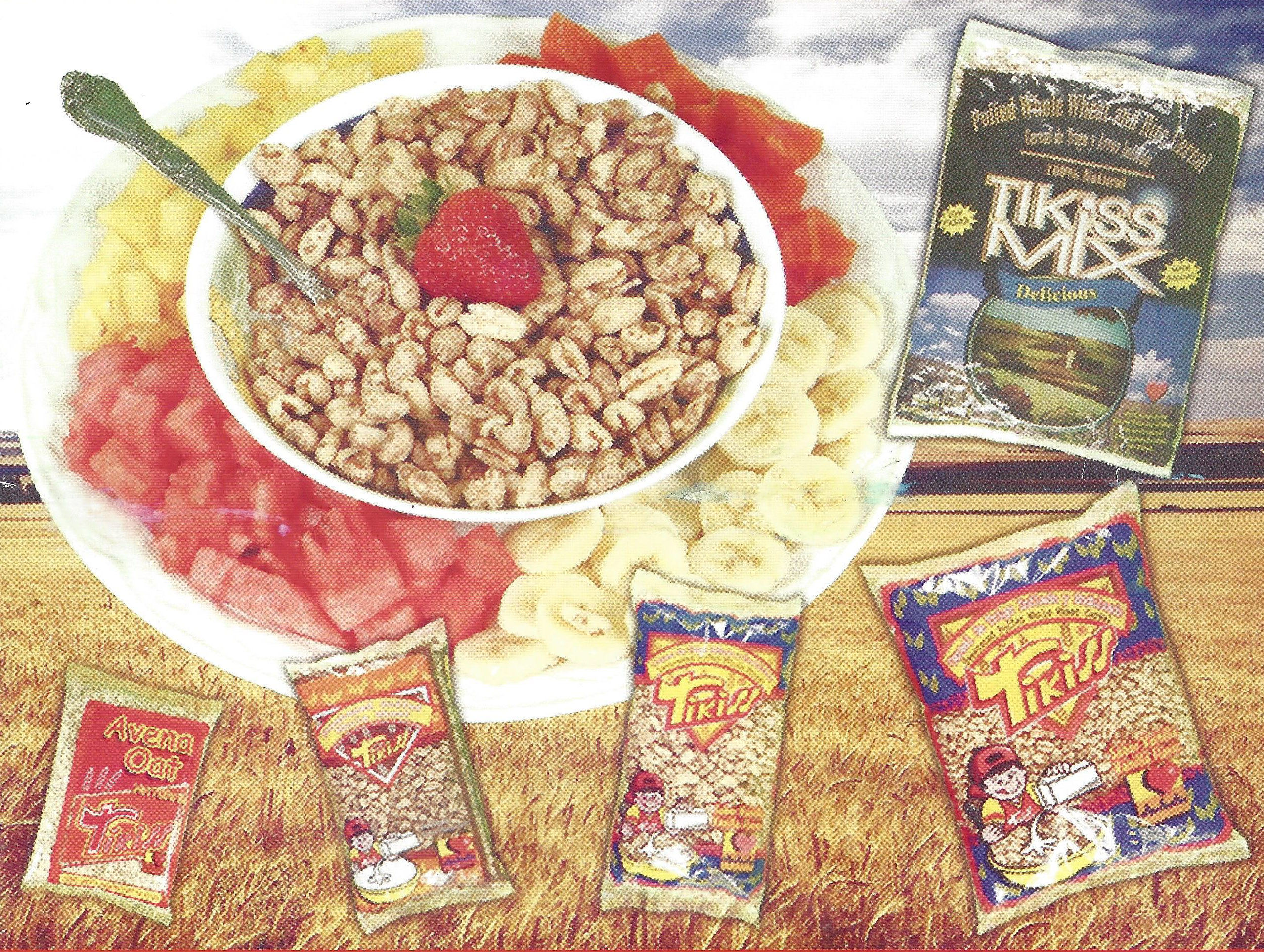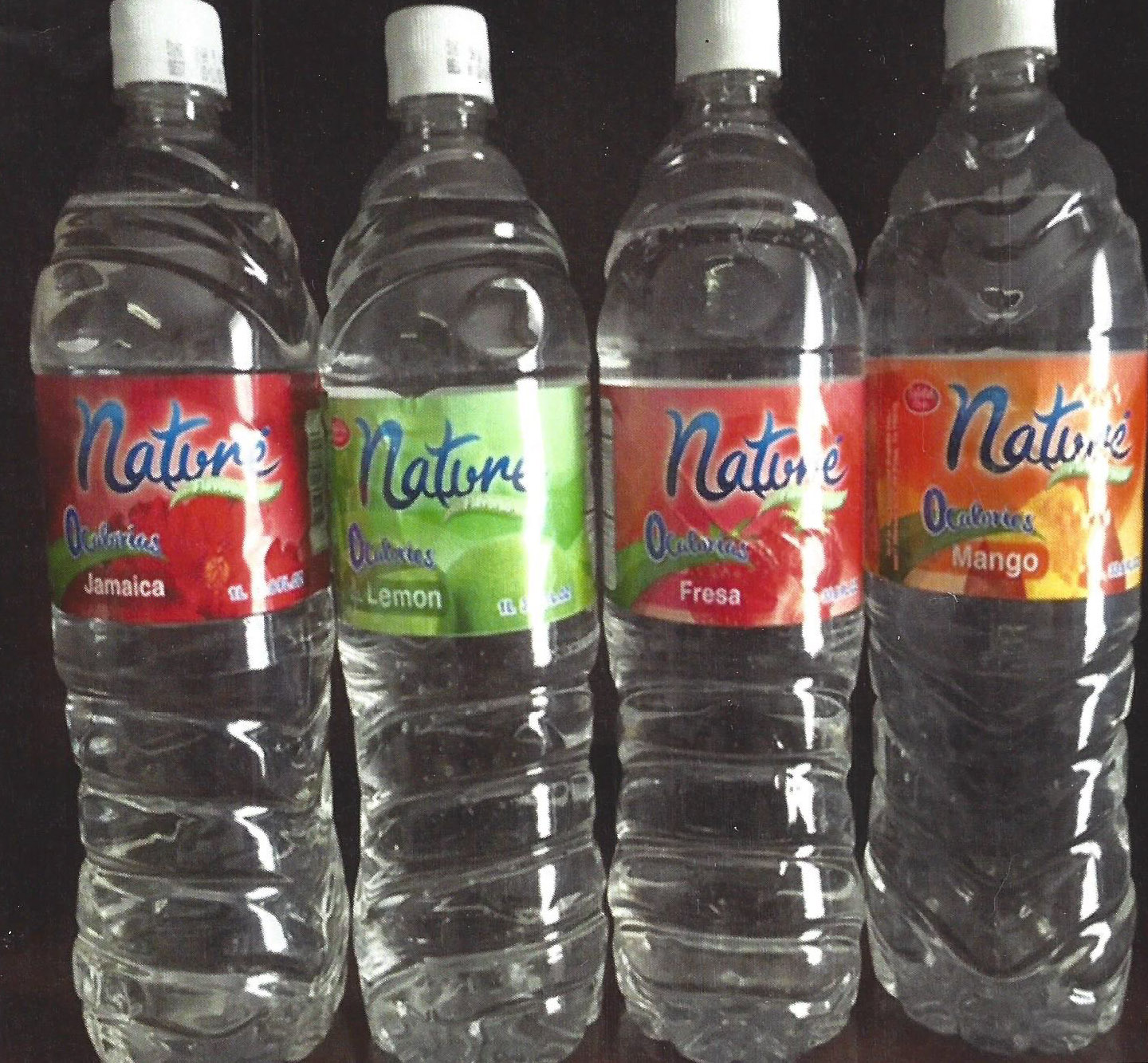 Located in El Paso, Texas.. Selected Brands Inc is a full line distributor servicing 150 accounts across El Paso and Southern New Mexico with a local D.S.D. distribution, they supply independent stores, convenience retailers, National Chain Retailers, Regional Retailers, Local Retailers and Wholesalers. Selected Brands partners with KCB Corporation to grow the brand, increase sales and have a significant presence within the Hispanic markets in the Southwest Region. Selected Brands and KCB Corporation together offer a wide range of products geared all at Hispanic demographics and consumers
Jolly Ranchers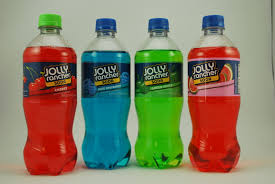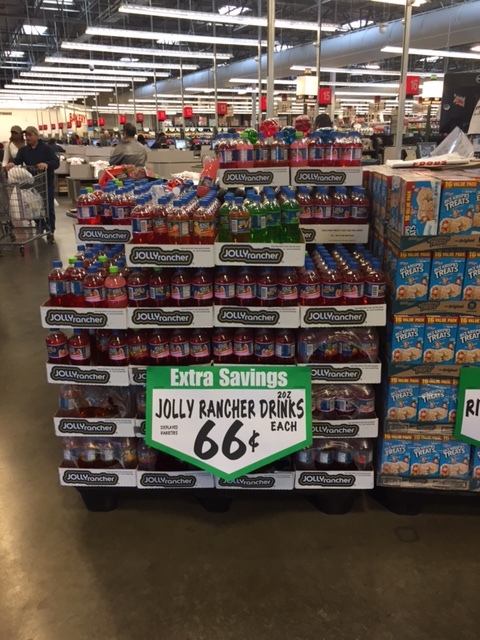 Jolly Rancher candy partnered with Elizabeth Beverages to launch the greatly anticipated Jolly Rancher soda in 2004. The Jolly Rancher Soda was offered in 20 oz plastic bottles for consumers. This variety pack includes 6 each of Watermelon, Green Apple, Blue Raspberry and Grape. Each one tastes just like the hard candy version you have grown to love over the years.
Hoist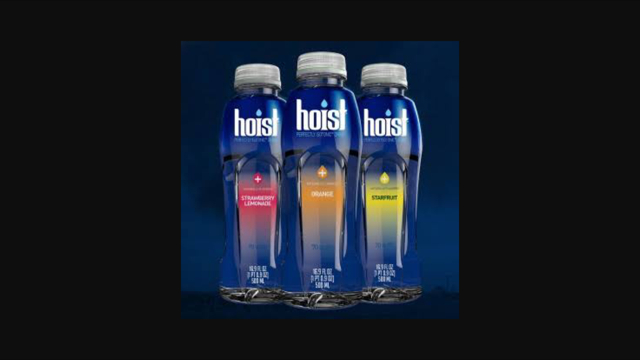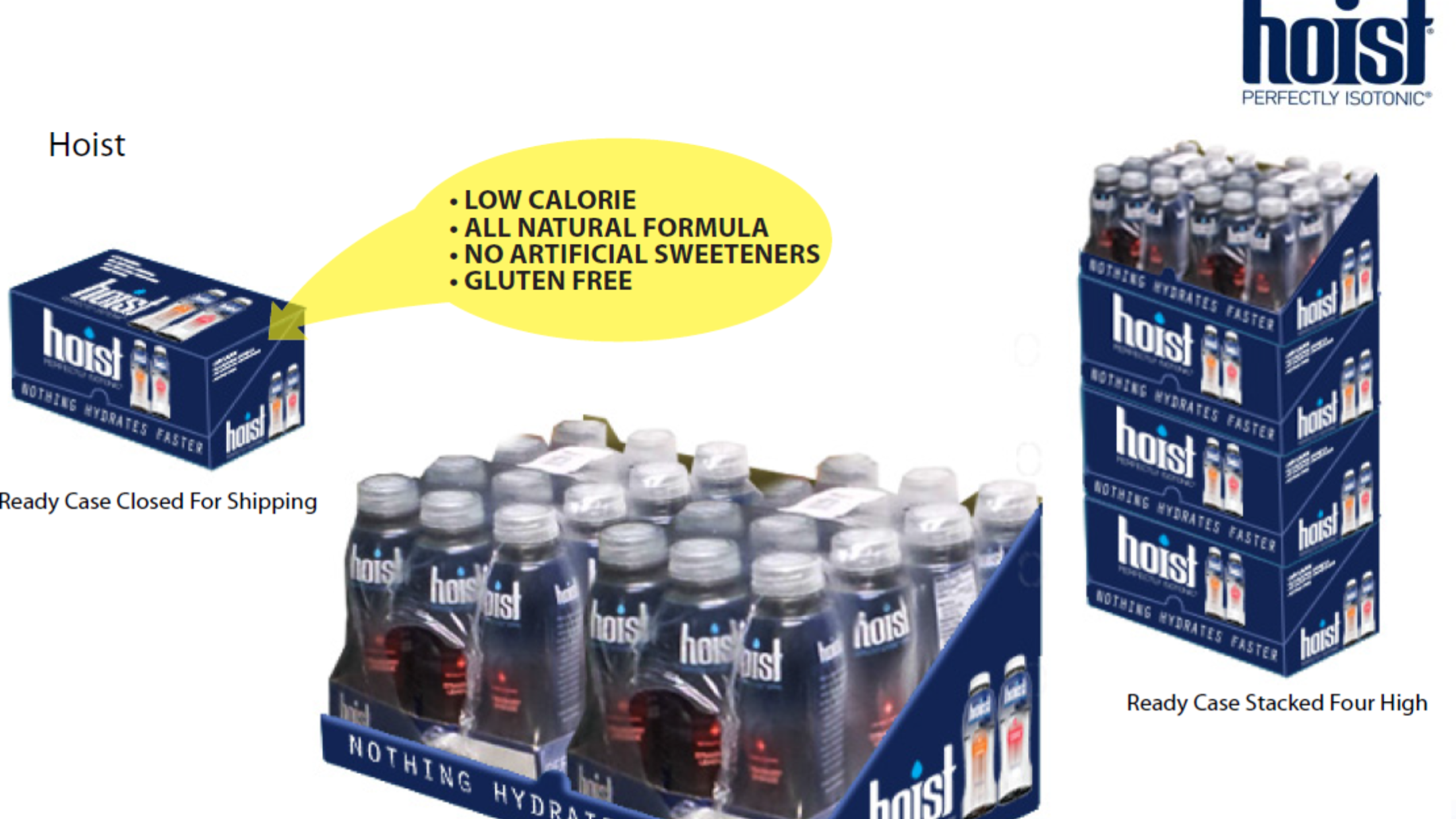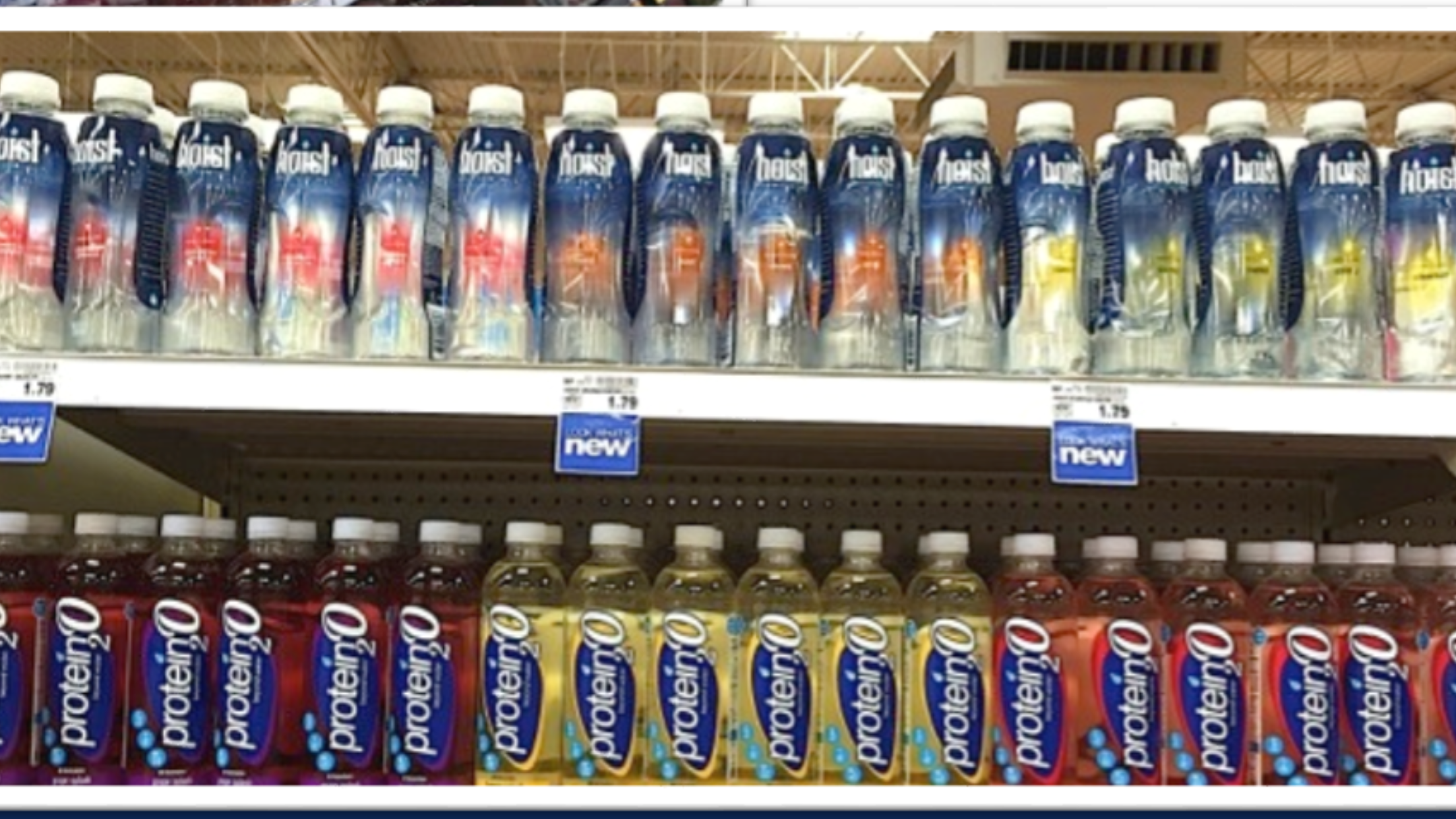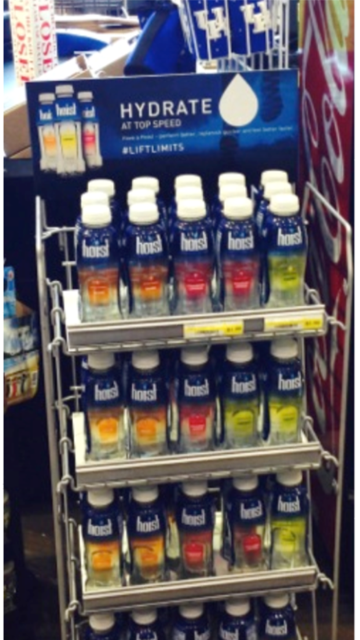 Hoist is a perfectly isotonic premium hydration beverage that provides you with the fastest hydration possible. Hoist is the smart choice for fueling your active lifestyle. Hoist Beverages was launched in Cincinnati, Ohio by four entrepreneurs in 2009. Hoist comes in 3 flavors, Starfruit, Strawberry Lemonade, and Orange and offered in 16oz and 12 oz bottling.